When choosing your photographer for your big day, you should be comfortable with them, you must jive with them... otherwise when you are stressed over the no show DJ and the flower girl who was discovered covered in lip gloss, you aren't going to appreciate the camera's presence quite as much. And thus we have crafted this nifty "about us" page!
Before we get into the babble about how we started our adventures into photography, what we like to eat for breakfast, and who can draw their camera out faster pistol duel style, there are a few key things you need to know about the sweethearts:
Jen and Jessica are best friends.
We love to laugh... and we have a tendency to get silly.
We are based in Bellingham... and if you pay us, we will travel anywhere, so don't be fooled by the "Seattle".
How did we get into photography?


Jen, always having an artistic flare, was in school for graphic design. She felt frustrated with the stock photography available not properly expressing her visions and start snapping her own pieces for class assignments. An impressed professor encouraged her to take more photos and expand. Soon, she was snagging hunky pizza boys to pose for photos... and with a lot of hard work she had created a successful business with
Jen Martin Studios
!
Jessica having painted, sculpted, and a being a serial doodler, found herself in an artistic dilemma
; she had toddlers and was living in rentals... so the oil paints, plasters, and clay had to be put on the shelf. Right when the frustration of expression was about to peak, her tiny point and shoot camera broke, and she remembered playing with her mothers SLR, and thought "I could be a photographer"... and so she embarked on the adventure to become the proud founder of BAKAN photography.
The plot thickens... in 2008, Jen and Jessica both found themselves living on the same street! Jessica had been passing the corner house for several months, noticing a sticker on the side of one of the cars, but was always too far away to really see what it said. The curiosity was too much. So one day while driving by, she stopped the car and walked over to read the sticker... it was another photographer! Jessica had seen her work around. So later that night Jessica sent Jen an email. Jen was concerned she had a stalker. But was very friendly. The two communicated back and forth through email for a few months before they scheduled a meet and to photograph each others children. A beautiful friendship was born that day. Photo walks, dancing, dressing up like super-heros while in Canada and shouting "Ammurica!"... It was only a matter of time before we realized that we need to photograph weddings together!!!
And so here it is, Sweetheart Photography!!!
Jen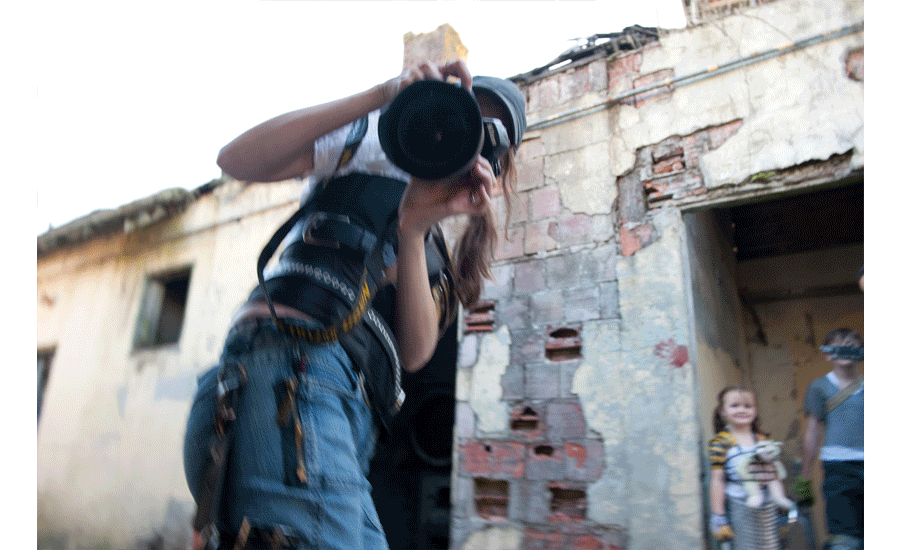 Moi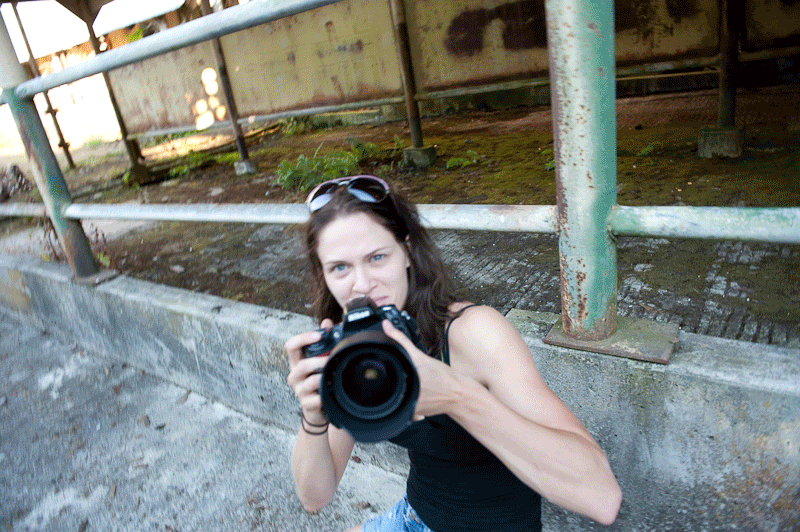 (The last four photos were taken by the awesome Kim Lincon!!!)
For any questions or booking information contact